Pool service in Parkland is a great way to keep your pool looking its best all year round. With the right service, you can enjoy a clean and safe pool. With a professional pool service, you can rest assured that your pool will be taken care of without having to worry about doing it yourself. If you are hoping to schedule Pool services in Parkland, then you can consider connecting with Romance Pools. They have got good experience. Their experts have got knowledge and experience. They will guarantee the maintenance services are up to the mark. They are here to make the process absolutely easy.
Our Services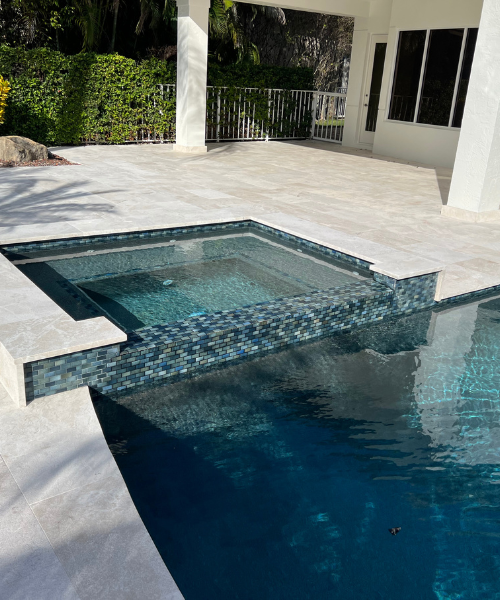 Pool Installation
Romance Pool is the preferred choice when it comes to pool installation in Parkland. Our experienced swimming pool builders have years of experience in the Parkland area and have the skills necessary to bring your project to life. Whether you're looking for a luxurious in-ground or a simple above-ground pool, we have all the necessary know-how to make your dream a reality.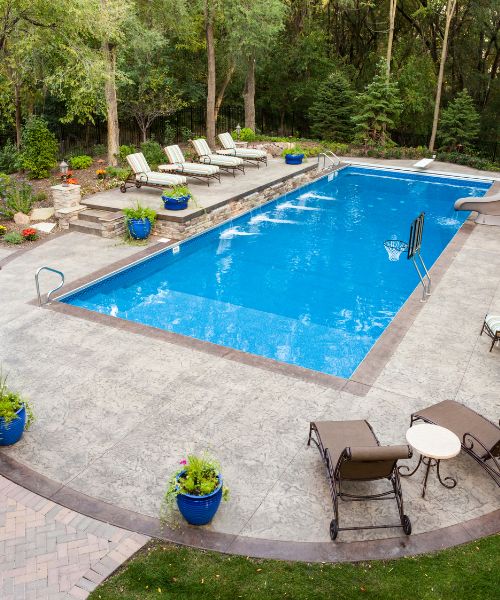 Pool Remodeling
Are you looking for top-notch pool remodeling services in Parkland? Look no further than Romance Pool – the best pool remodeling company in Parkland.
At Romance Pool, we're committed to providing our customers with the highest quality pool remodeling services in the area. We specialize in swimming pool remodeling and have years of experience in the industry. We understand that pool remodeling is an investment and that you want to get the most out of it.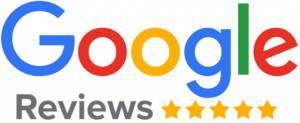 104 reviews on
This is the company you go with. They arrived to start the job when expected and finish the job as expected. They cleaned the area every day before they left. Honest and respectable crew. The price is fair and the quality is second to none. A good family owned business that cares about the work they do.
Kristian and Daniela were great to work with from start to finish. The work crew were on time and careful with everything. We love the way our new backyard looks and we feel even better that Kristian was a very fair contractor to work with, along with being very responsive throughout the process. Thanks guys!
Romance Pools did an amazing job on our pool expansion and patio renovation. Kristian and Daniela are terrific and they have a fabulous team. They worked with us hand in hand to maximize the space and create a design that looks incredible. We added a sun shelf and bubblers and renovated the patio. Our backyard looks great. Highly recommend them.
I highly recommend Romance Pools. They were extremely professional, knowledgeable, we had excellent communication throughout the entire process, and they did a beautiful job resurfacing our pool. If you're looking for a reputable company that will do the job right then this is the company to go with for sure.
Shannon Shostack
2022-09-11
My pool remodeling (new tiles) and resurfacing project with Romance Pools was just completed this week. My pool came out beautifully and I am thrilled with the work that Daniela and Kristian did to coordinate everything. They were responsive, professional and very easy to work with. This was a game-changer for the backyard - everything looks great. Shannon S
Romance Pools has an incredibly professional and conscientious staff. My pool remodel + spa came out exactly how I pictured it. They were communicative and detail-oriented. I've recommended them to multiple friends since completion. Prices were reasonable, especially considering the quality of their work.
Danielle Ramirez
2022-07-14
This has been a wonderful experience. Very professional, always on time. Personnel were very knowledgeable, courteous, responsive. They did a wonderful job restoring our pool, now we can enjoy our back yard. I am very impressed with this company, the first time we have been happy with a contractor and the quality and attention to detail. I recommend this company to anyone looking for pool work you will be very happy