Welcome to Romance Pool! We are your reliable pool maintenance and cleaning source to maintain your Pool. As trusted pool experts, we know that keeping your Pool in pristine condition requires regular maintenance.
Pool Cleaning Maintenance should be taken seriously in Parkland, FL, or anywhere else. Having an unmaintained pool can quickly turn from a luxurious oasis to an uninviting and dangerous place. To ensure you can always enjoy your Pool, here are some tips to help keep your Pool in top condition.
Regularly Test the Water Chemistry:

This is an essential step in pool maintenance. Testing your Pool's chemistry regularly helps check the pH, alkalinity, and sanitizer levels. If any of these levels are off, it can lead to skin irritation, eye irritation, and even dangerous bacteria growth.

Clean the Pool Regularly

: Cleaning it regularly helps keep it looking nice and free of debris or dirt. It's essential to perform a deep cleaning of your Pool at least once a month and vacuum it at least twice a month.

Check the Pool Filter

: The filter is one of the most critical components of your Pool, and it should be checked regularly. Make sure to look at your filter every month to ensure it's clean and free of debris. If it's not, replace it or get it serviced by a professional.

Clean Accessories

: Remember to regularly clean any accessories in your Pool, such as ladders, slides, toys, and floats. These items can collect dirt, debris, and bacteria, so cleaning them regularly is essential.
Check for Leaks: Check for leaks in your Pool regularly. This can be done by looking for bubbling or wet spots around the Pool. If you find any, get it fixed immediately to prevent any significant water damage.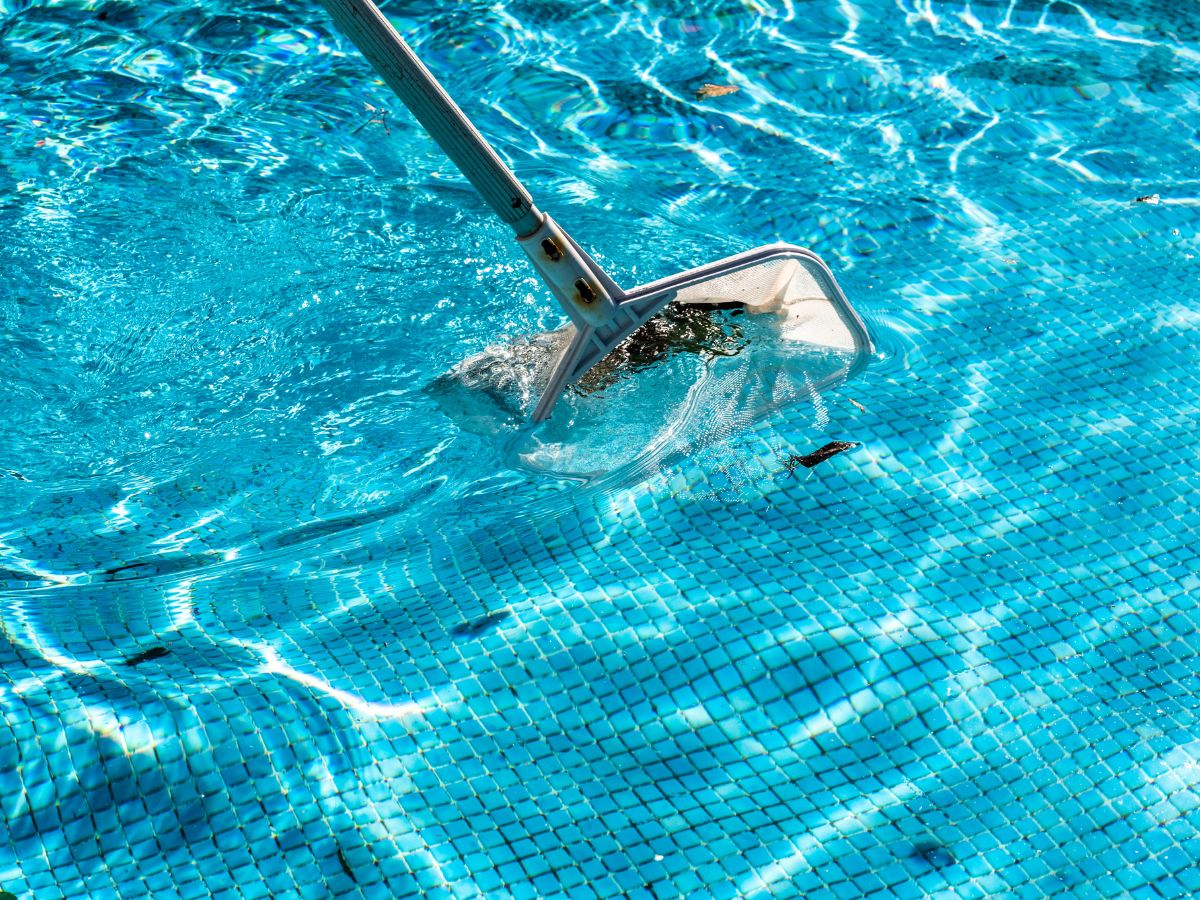 By following these tips, you can ensure that your Pool will remain in top condition. Having a beautiful and inviting Pool is a great way to relax and have fun during the hot summer months. With proper maintenance, you can ensure that your Pool stays in top shape for years to come.
Contact Romance Pool today if you need help with pool maintenance in parkland, fl or other pool-related services. We are experienced and knowledgeable pool experts who offer comprehensive pool maintenance and cleaning services. From weekly pool maintenance to one-time deep cleans, we have the expertise to help keep your Pool in pristine condition. 
 Contact us today for more information about how we can help keep your Pool in top condition.
The Benefits of Hiring a Pool Maintenance Company in Parkland
Welcome to Parkland and Romance Pool, your go-to pool cleaning company. We understand that a swimming pool is an excellent addition to a home in Parkland, and we are here to ensure it stays in top shape all summer long. Whether you need regular pool cleaning or repairs and upgrades, Romance Pool is here to help.
With our team of experienced pool technicians, you can rest assured that your Pool will be maintained and ready for use. Our pool maintenance parkland, fl services ensure your Pool is safe, healthy, and easy to use. We provide weekly or monthly pool cleaning services, as well as repairs and upgrades for all types of pools.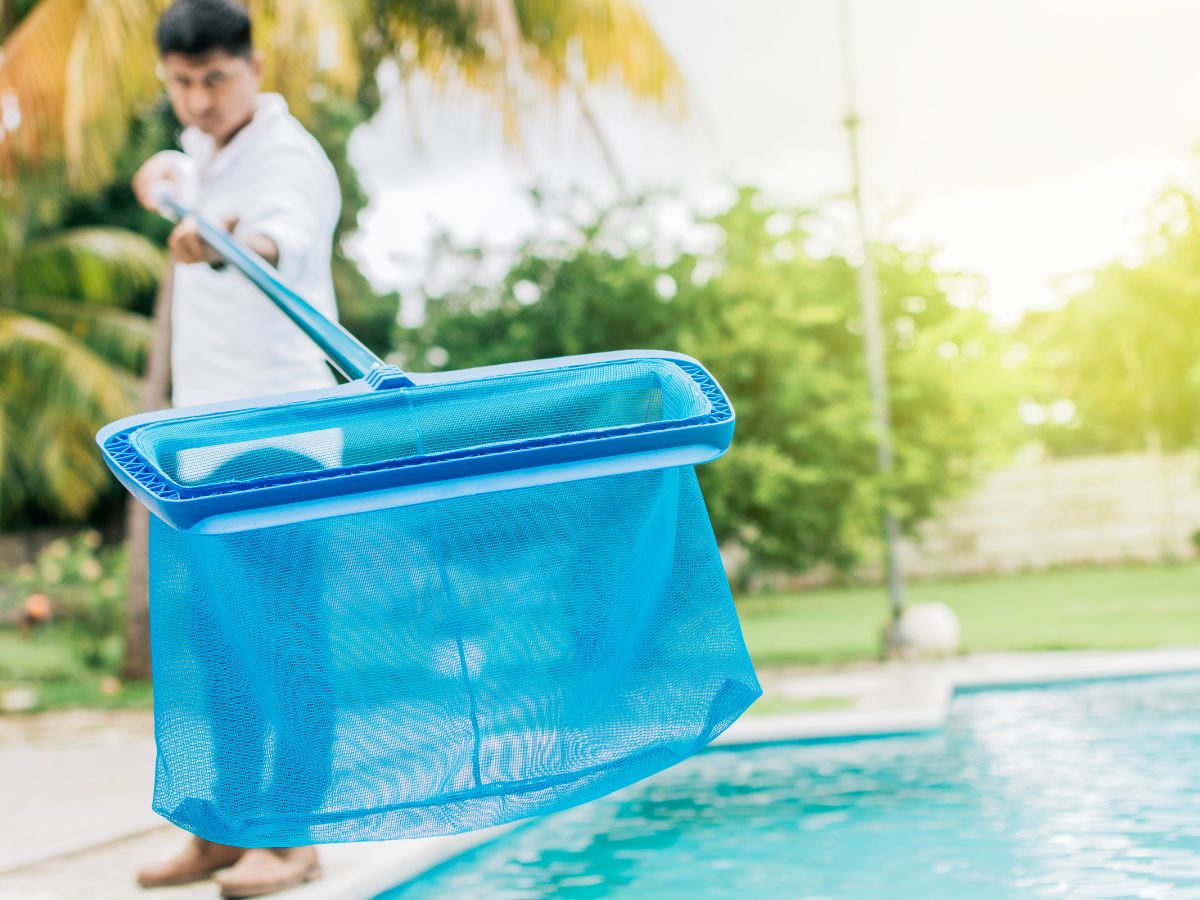 You will benefit from various services when you hire Romance Pool as a pool cleaning company. Our technicians can perform a full inspection of your Pool to identify any issues or repairs that may be necessary. We can advise which chemicals and additives are best for your pool and provide cleaning and maintenance tips. We also have a variety of services that allow you to customize your Pool to fit your needs, including lighting, heating, and water features. 
Parkland's professional pool cleaning company can also provide great peace of mind. Our technicians are well-trained to take care of any emergency repairs or pump and filter issues that may arise. We also offer regular maintenance services that will help to keep your Pool in top condition for years to come.
Romance Pool also offers a variety of pool-related services. We can help to install new pool pumps, filters, and other components. We are also experienced in pool renovations and can help to add features such as lighting and fountains to existing pools.
At Romance Pool, we aim to ensure your Pool is a source of pride and enjoyment. With our experience and expertise, you can trust that your Pool will stay in top condition. Whether you need regular pool cleaning, repairs, or upgrades, our technicians are here to help.
If you are looking for Pool Maintenance near me, look no further than Romance Pool. We offer a variety of services to keep your Pool in tip-top shape. With our qualified technicians and superior customer service, you can trust us to provide a quality service that keeps your Pool safe and healthy. Contact us today to learn more about our pool maintenance services in parkland.
Why Choose Romance Pool as a Pool Cleaning Company? 
Romance Pool is the premier pool cleaning company in the United States. With years of experience and a dedicated team of professionals, Romance Pool has earned a reputation for providing top-notch service and quality products. Whether it's a simple cleaning, repair, maintenance, or a full-service package, Romance Pool is the go-to choice for all your pool needs.

When it comes to pool cleaning, you want to ensure you're choosing the right company. That's why so many people trust

Romance Pool

. We offer a complete package that covers every aspect of pool maintenance in parkland, fl from water testing to chemical balancing and filter changes. We use the highest quality materials and parts, so you can rest assured that your Pool will always look its best.

At

Romance Pool

, customer service is a top priority. We provide a 24/7 customer service line, so if you ever need help with your Pool, we're here to answer any questions. We also offer free estimates, so you can get an idea of how much it will cost to clean and maintain your Pool. And if you ever experience any issues, our team can help you troubleshoot and resolve them quickly and efficiently.

Another thing that sets Romance Pool apart from other pool cleaning companies is our commitment to eco-friendly practices. We use energy-efficient and natural products when cleaning and maintaining pools, so you can feel good knowing that you're helping to reduce your environmental impact. Our team is also well-trained in the latest pool maintenance parkland technologies, so you can be sure that your Pool is being looked after most efficiently and safely as possible.

In addition to offering excellent customer service and eco-friendly practices, Romance Pool offers some of the most competitive prices on pool cleaning and maintenance services. We understand that budget is a significant factor for our customers, so we strive to provide affordable options without compromising quality.
At Romance Pool, we take pride in providing customers with the highest service and quality. We're passionate about keeping your Pool looking its best and providing you with a safe and enjoyable swimming experience. So if you're looking for a reliable and experienced Pool cleaning company, look no further than Romance Pool. 
Contact us today to learn more and get started on the perfect pool package!